Ora is a project done with Katie McKenzie that contributes to improving the mental health of young New Zealanders through a proactive, evidence-based system.
The Ora design and strategy was created with a user-centred approach using service, experience and transition design processes. Ora facilitates habits that promote wellbeing accessible in everyday life, helping build self-awareness, and equipping our young people with evidence-based tools to build resilience.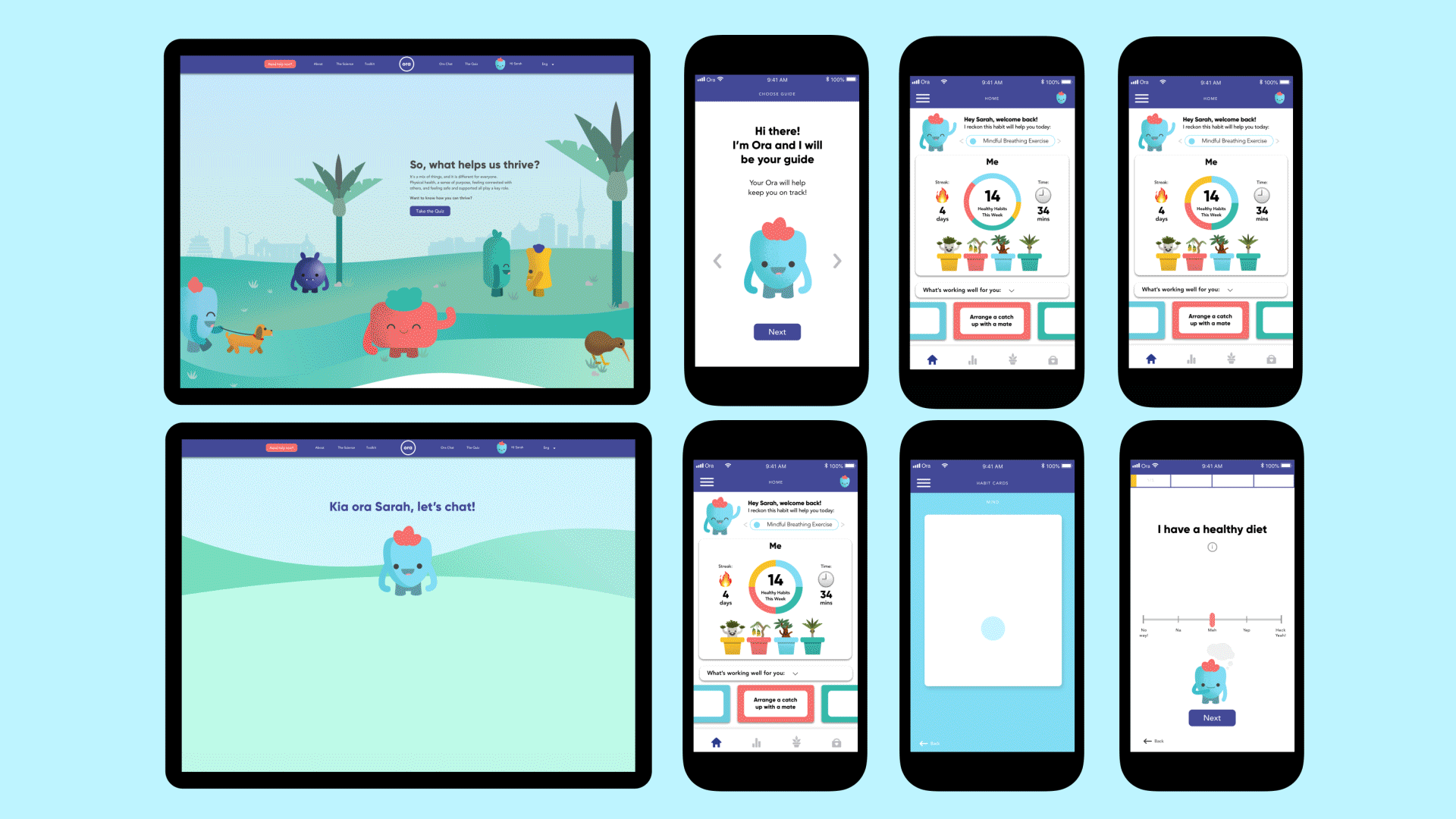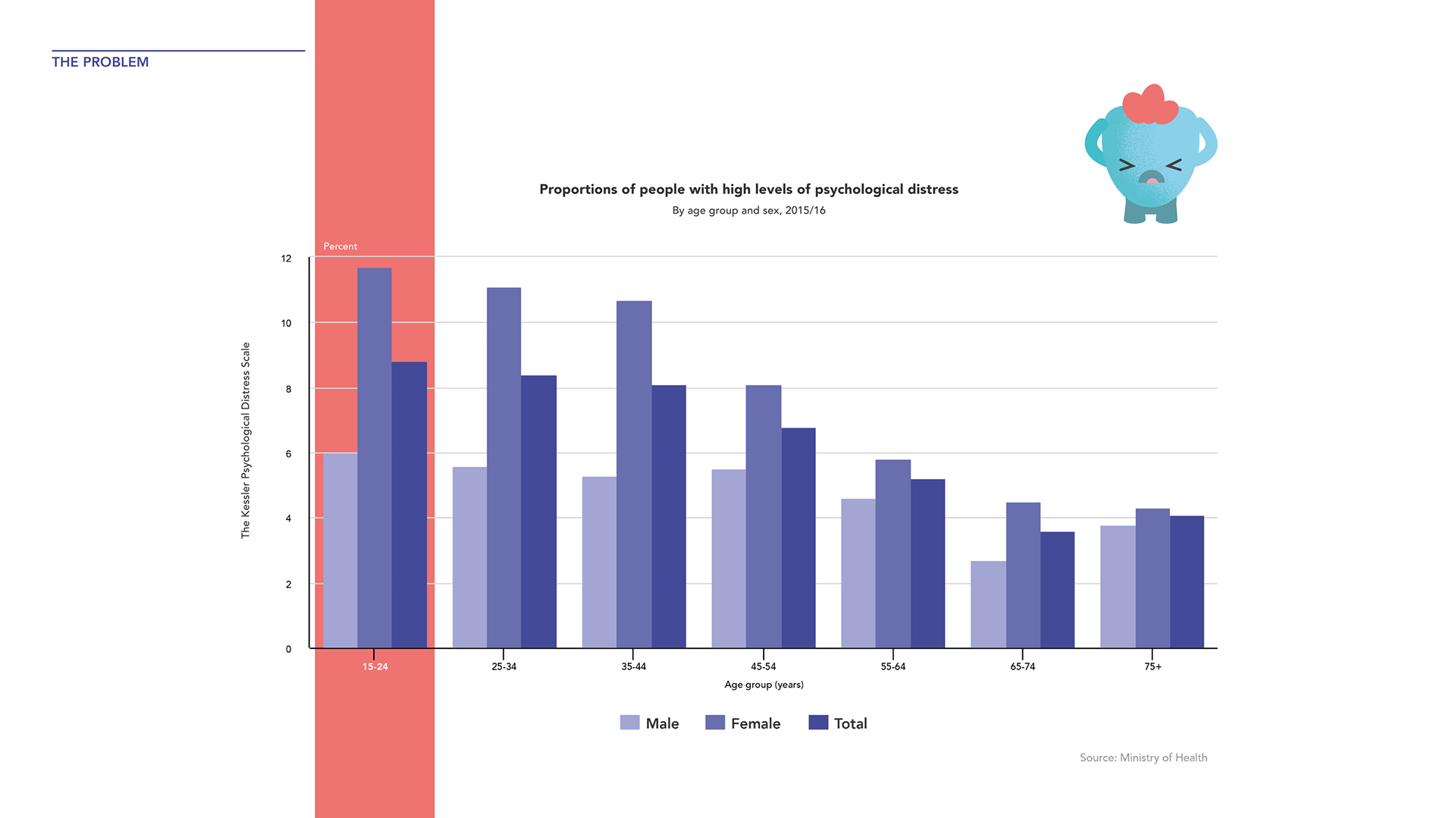 Our research informed our primary audience to be the age group before 15–24 year-olds, which is 13–15 year-olds.
Males have the highest suicide rates in New Zealand, specifically Māori and Pasifika males, so this graph does not show a true depiction of male psychological distress rates.
Current healthcare system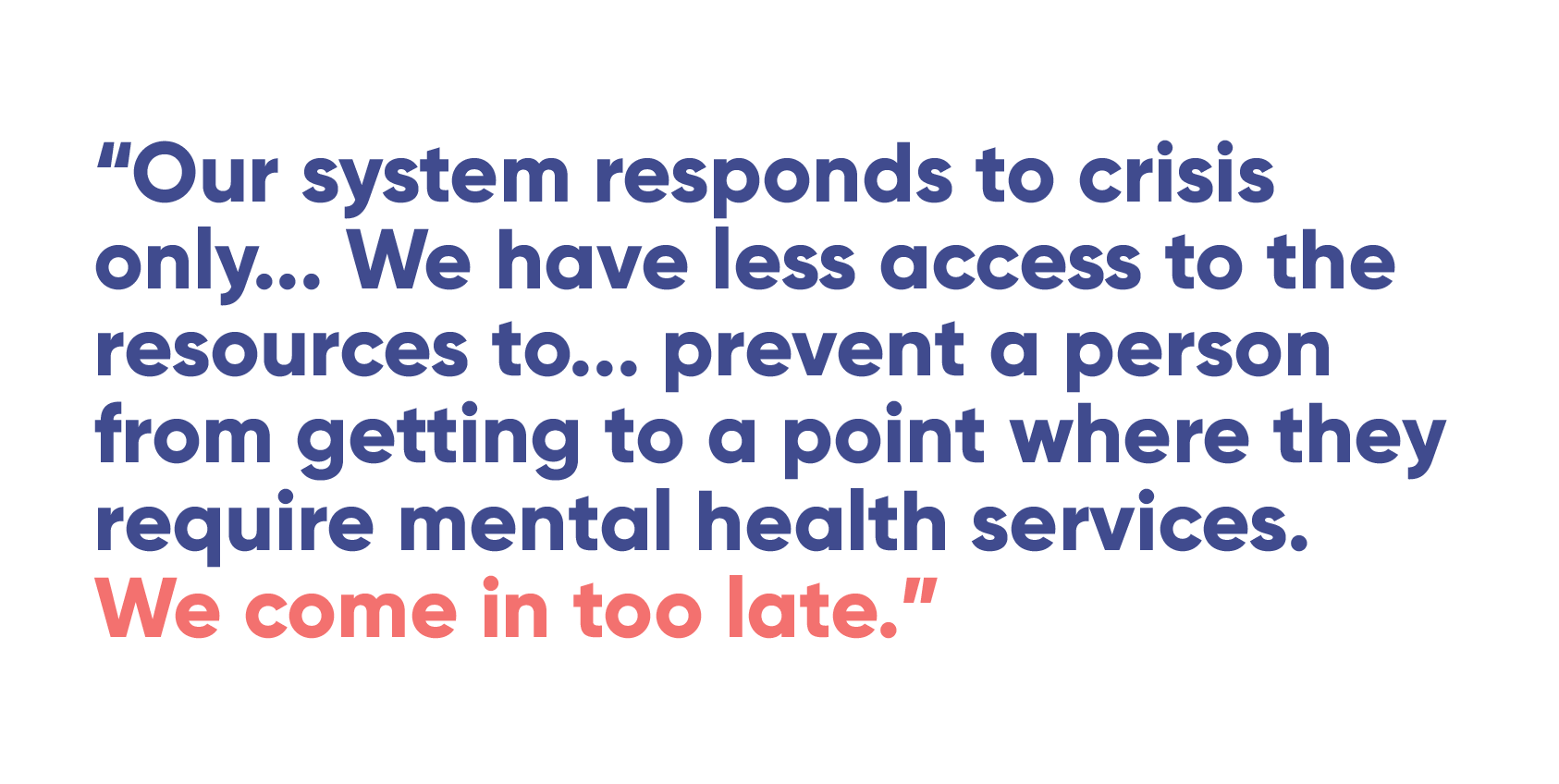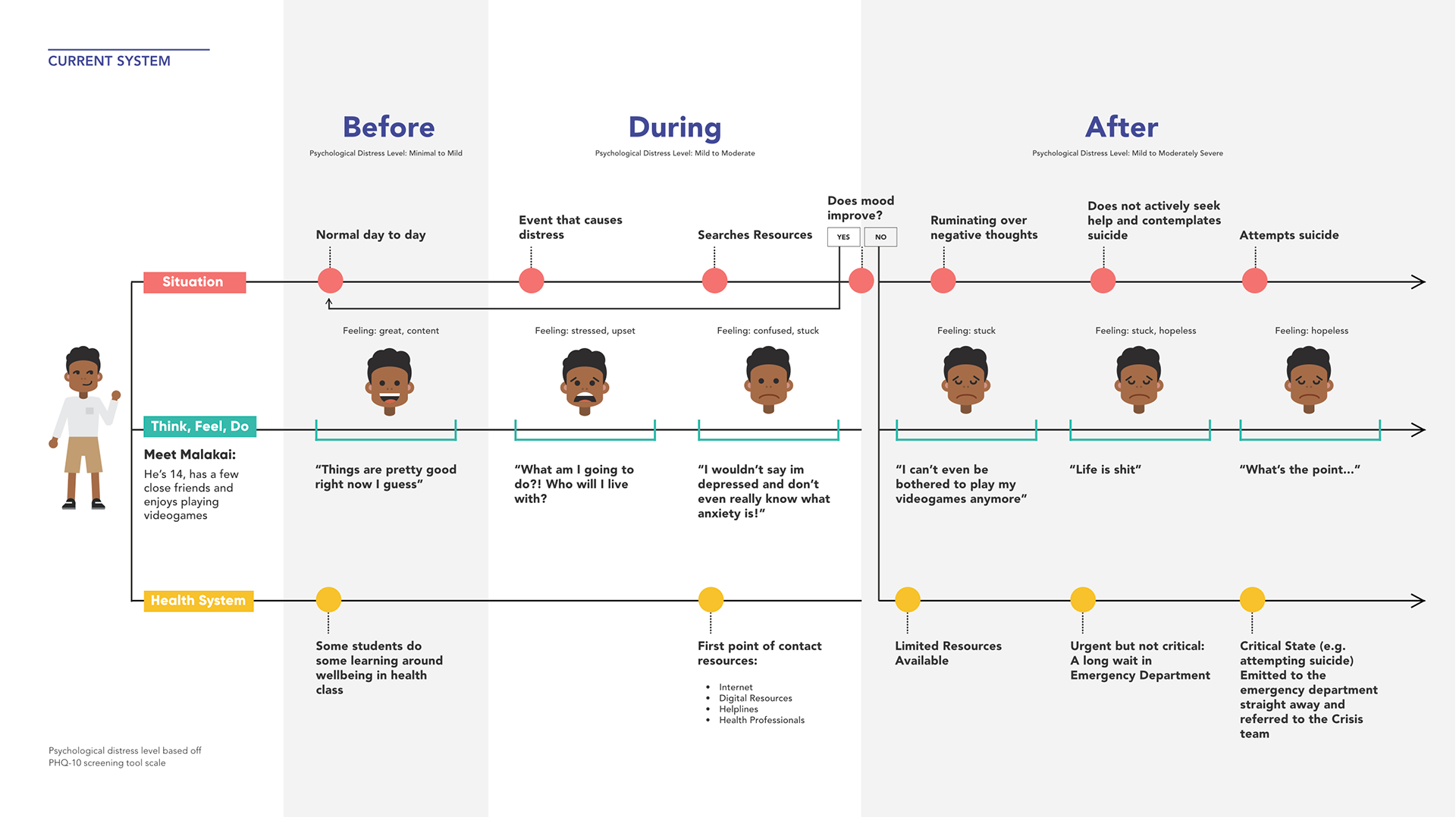 As Jacinda said there are problems all throughout the system, from the primary care end all the way to the acute. Here we can see that in our current mental health system, there is a lack of resources for before young New Zealanders develop psychological distress.

This system is reactive to psychological distress, rather than proactive.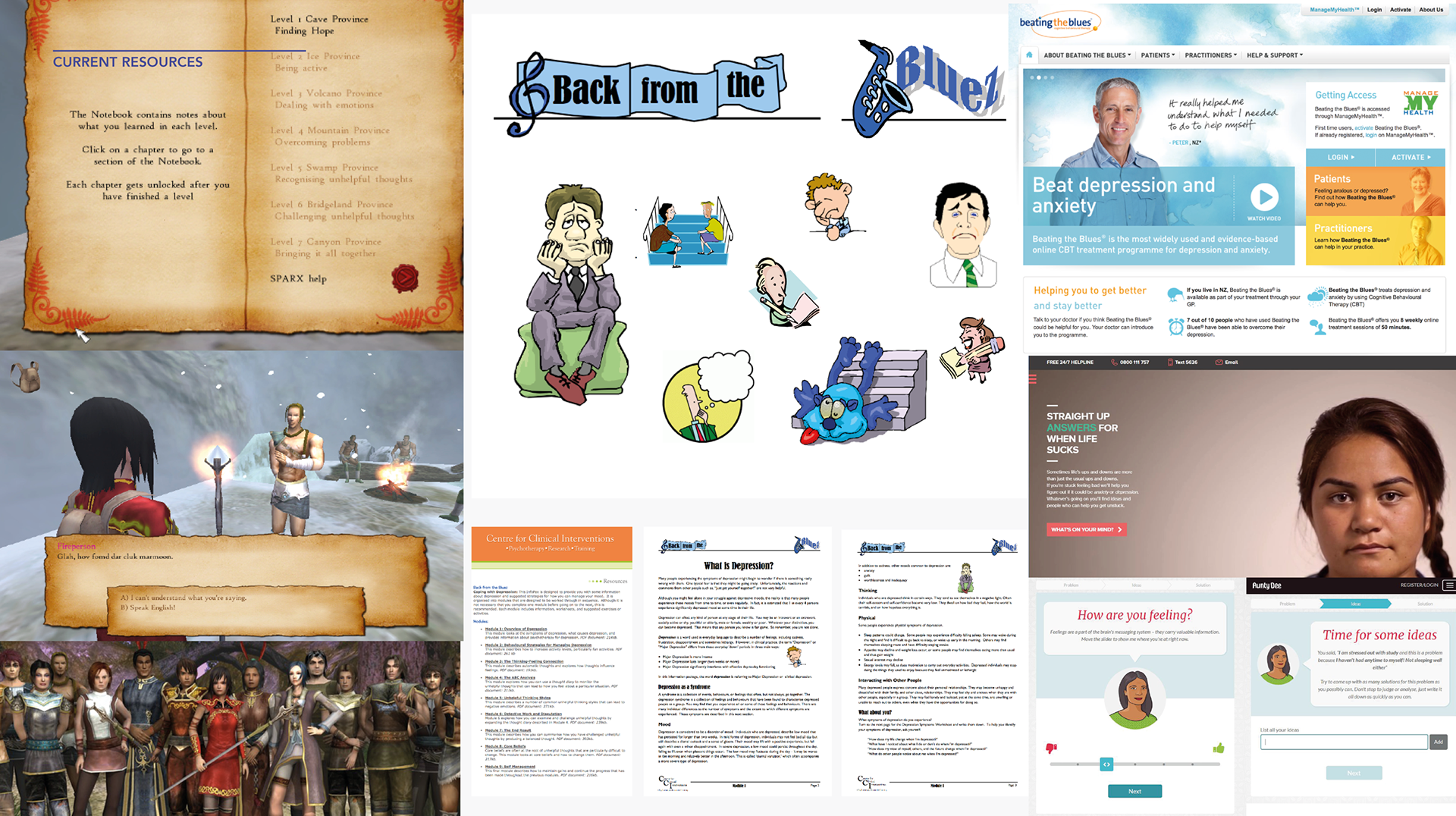 Imagine your young and desperate for some sort of help, and you come across blues spelt with a 'z', clip art and lots of labels. Does this make you feel supported, engaged and make you feel like you're going to be okay?
All these resources are in the 'during' phase. To be used in times of distress, nothing preventive.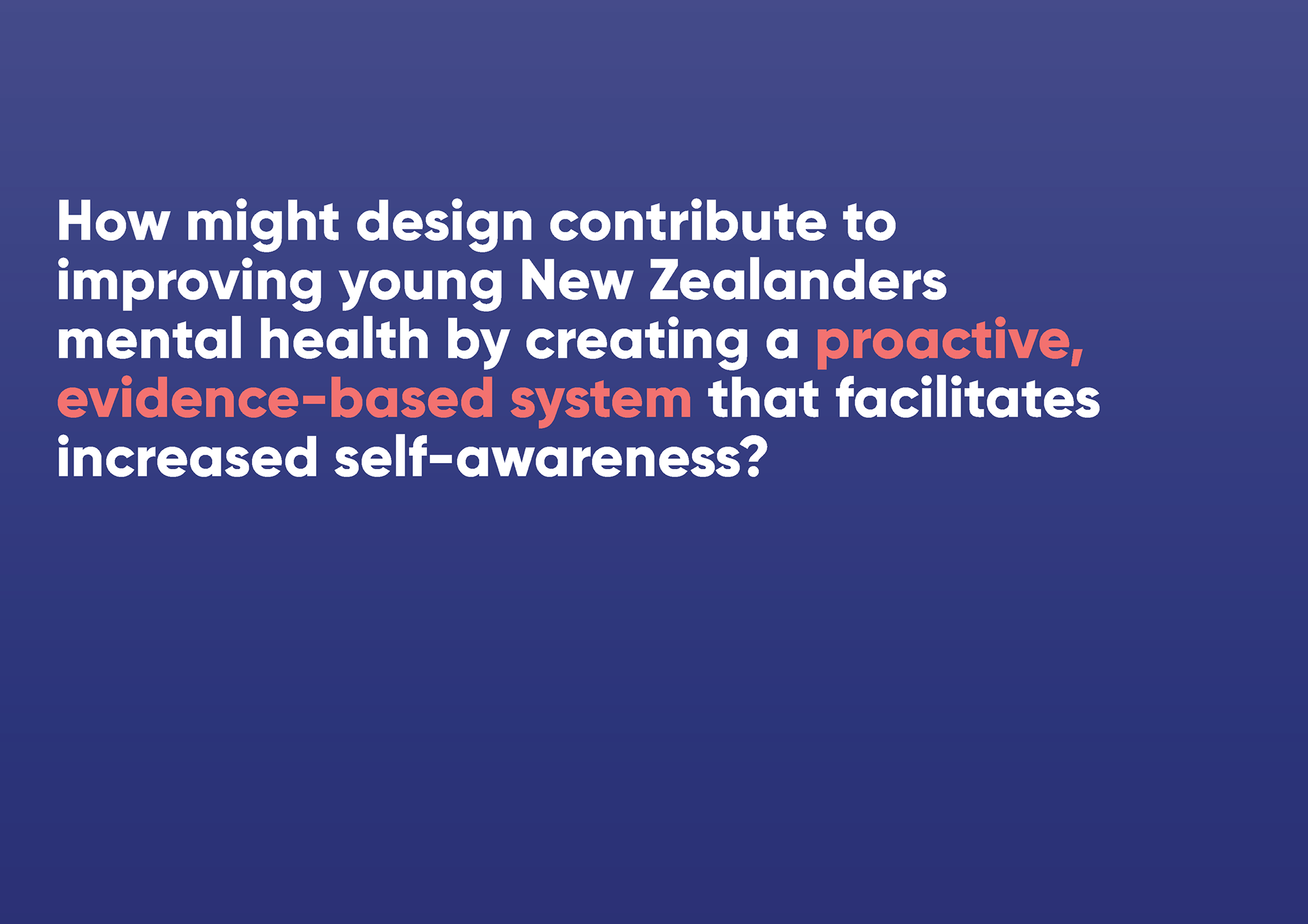 We interviewed health professionals and those who play a part in creating mental health resources inform the research of what the current system looks like, the stakeholders needs and the UX/UI features. We tested the UX of those features using a lot of low-fi prototyping and we ran a workshop with 13–15 year olds where we gained some valuable insights and suggestions.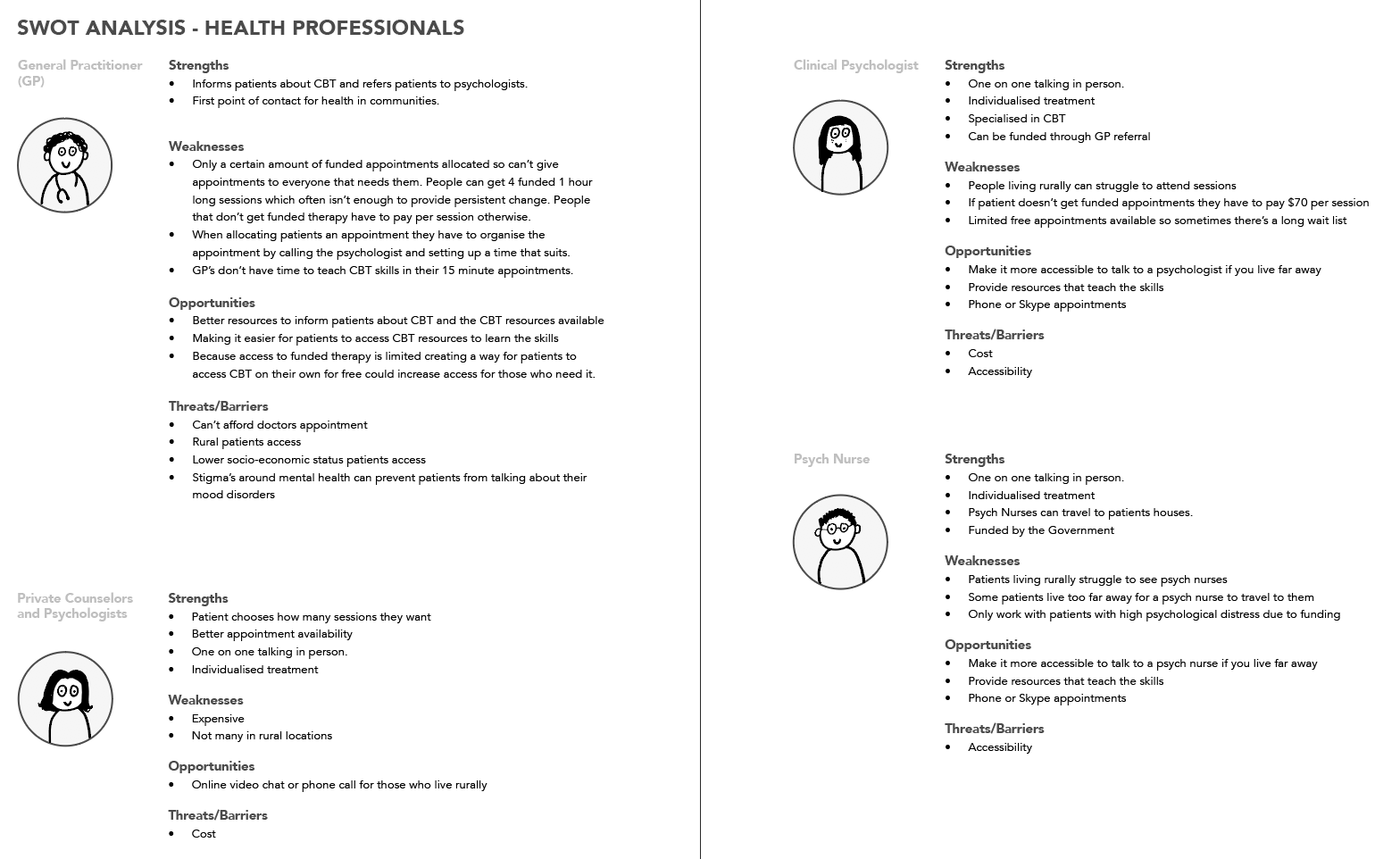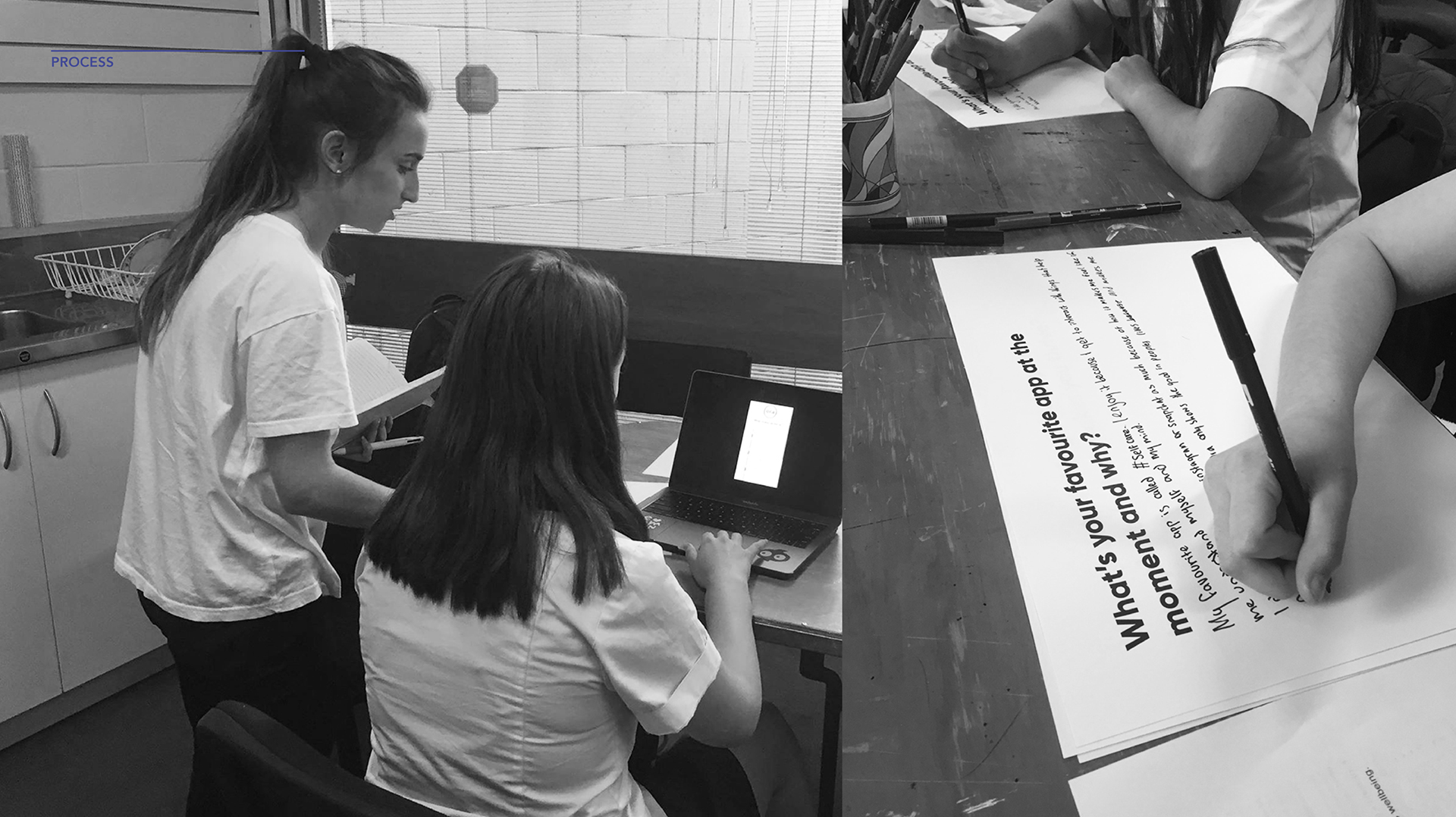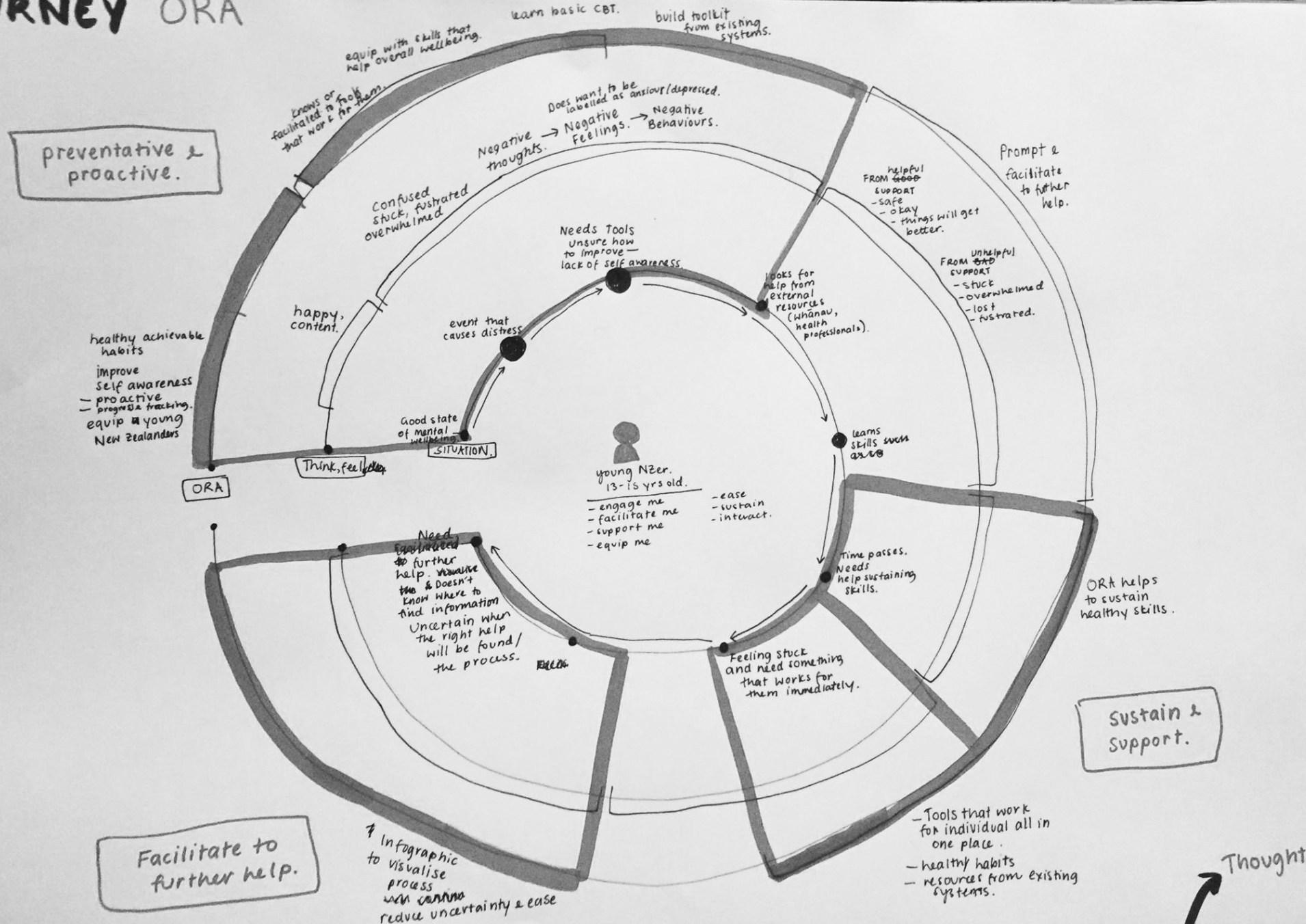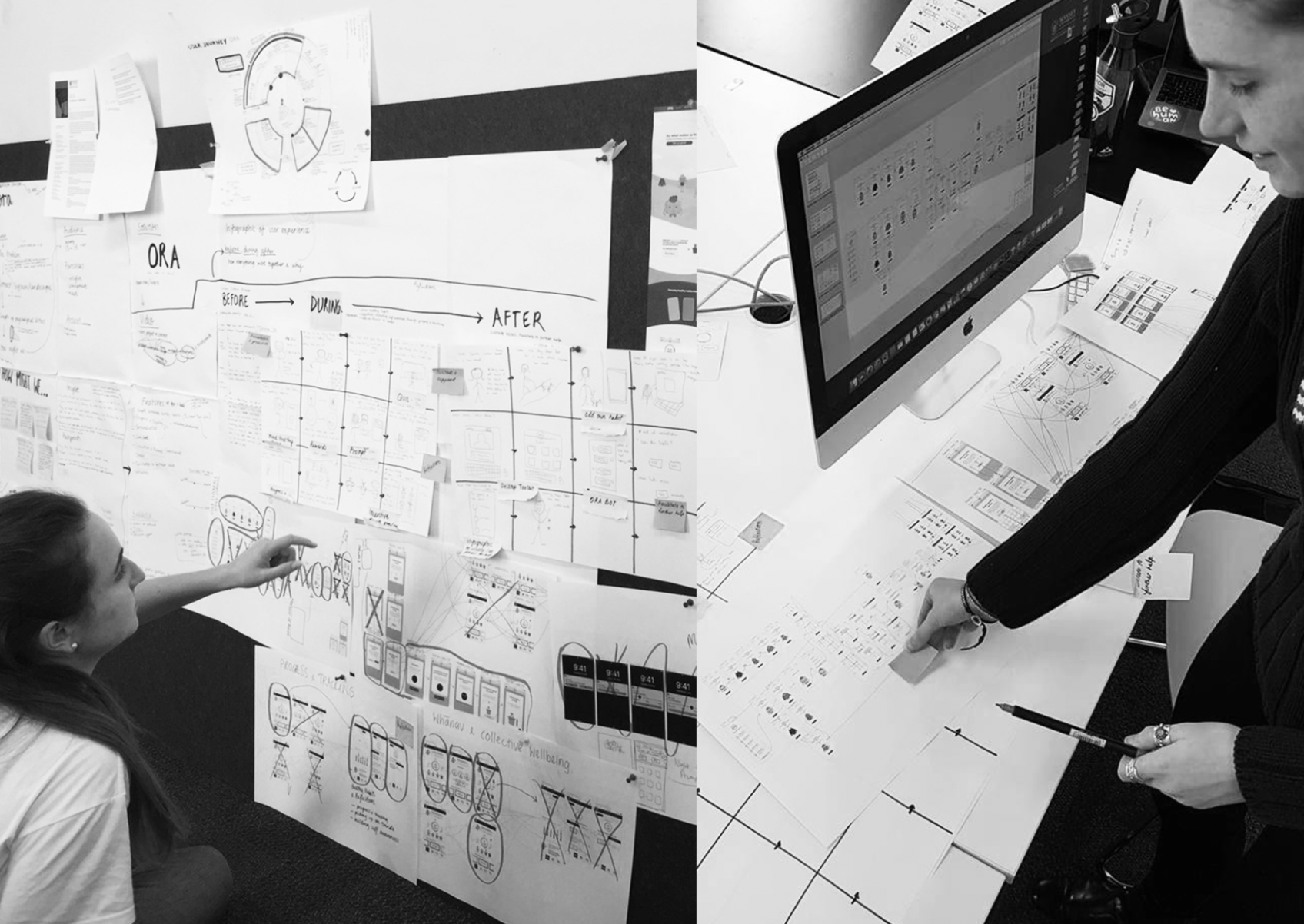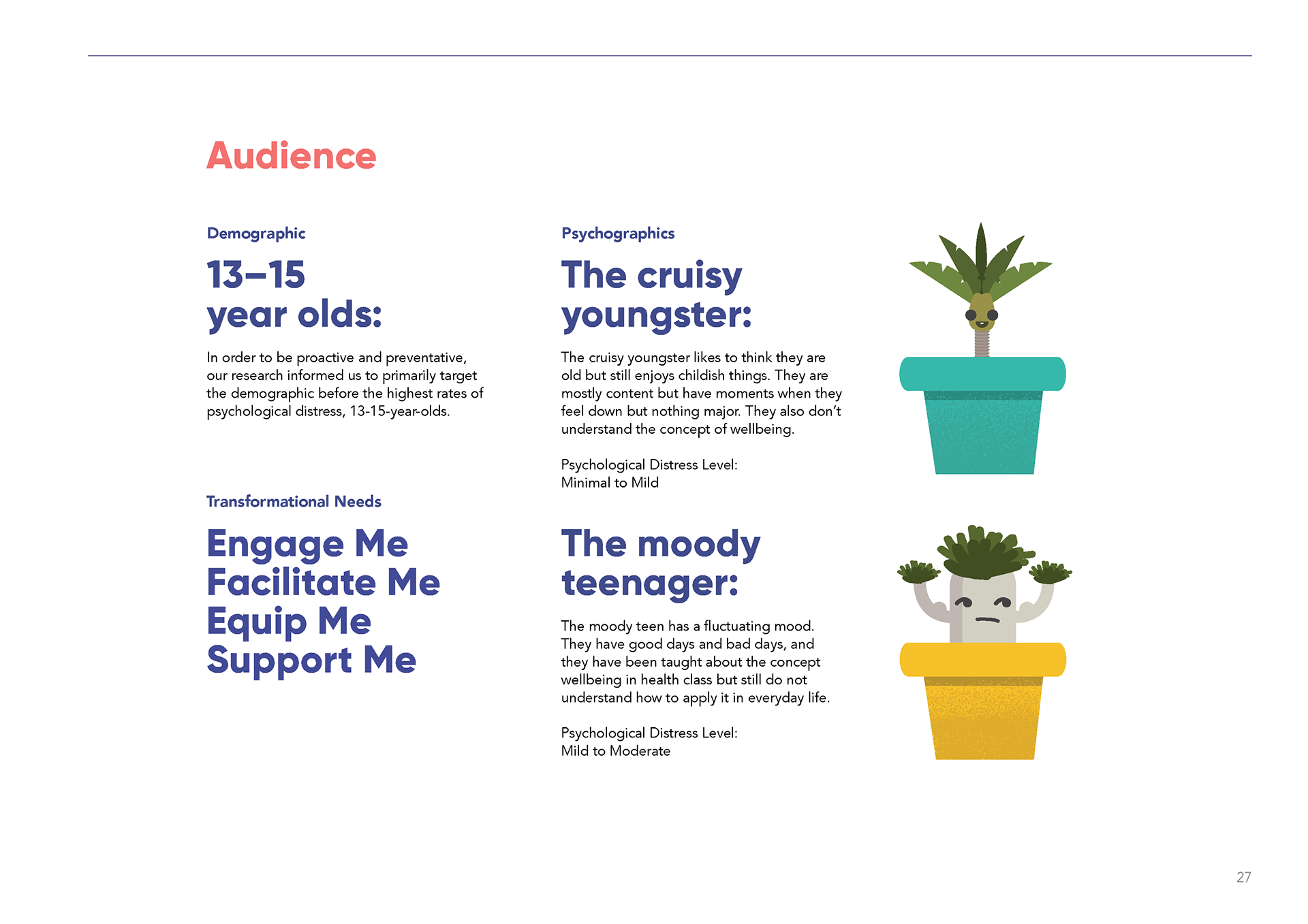 Inclusive — 

We need to make sure young NZ's can relate to it in a way which can span cultures. 
Focus on wellbeing —

When talking to young people, many of them had heard of the concept of well-being or had been taught the Te Whare Tapa Whā model in school. Surprisingly, despite being taught the concept of well-being, most didn't really know what well-being meant to them. They didn't understand the relationship between the four parts of well-being (for example how our physical health impacts our mental health), or how they use it in their day to day life. This insight speaks to the need to translate the abstract into something more relatable on a personal level.

We need to shift the focus to improving overall wellbeing as Mental health does not sit in isolation, and do that by basing our offering off of the familiar Hauora philosophy of wellbeing, specifically the Te Whare Tapa Whā model which they learn in class. 
Remove labels —

 and therefore remove stigma and confusion.
Personalised —

 Personal topic by nature therefore the solution should reflect this.
Accessible, relatable and engaging —

Our offering needs to be easily accessible and engaging for young people as this is what's lacking in the current resources.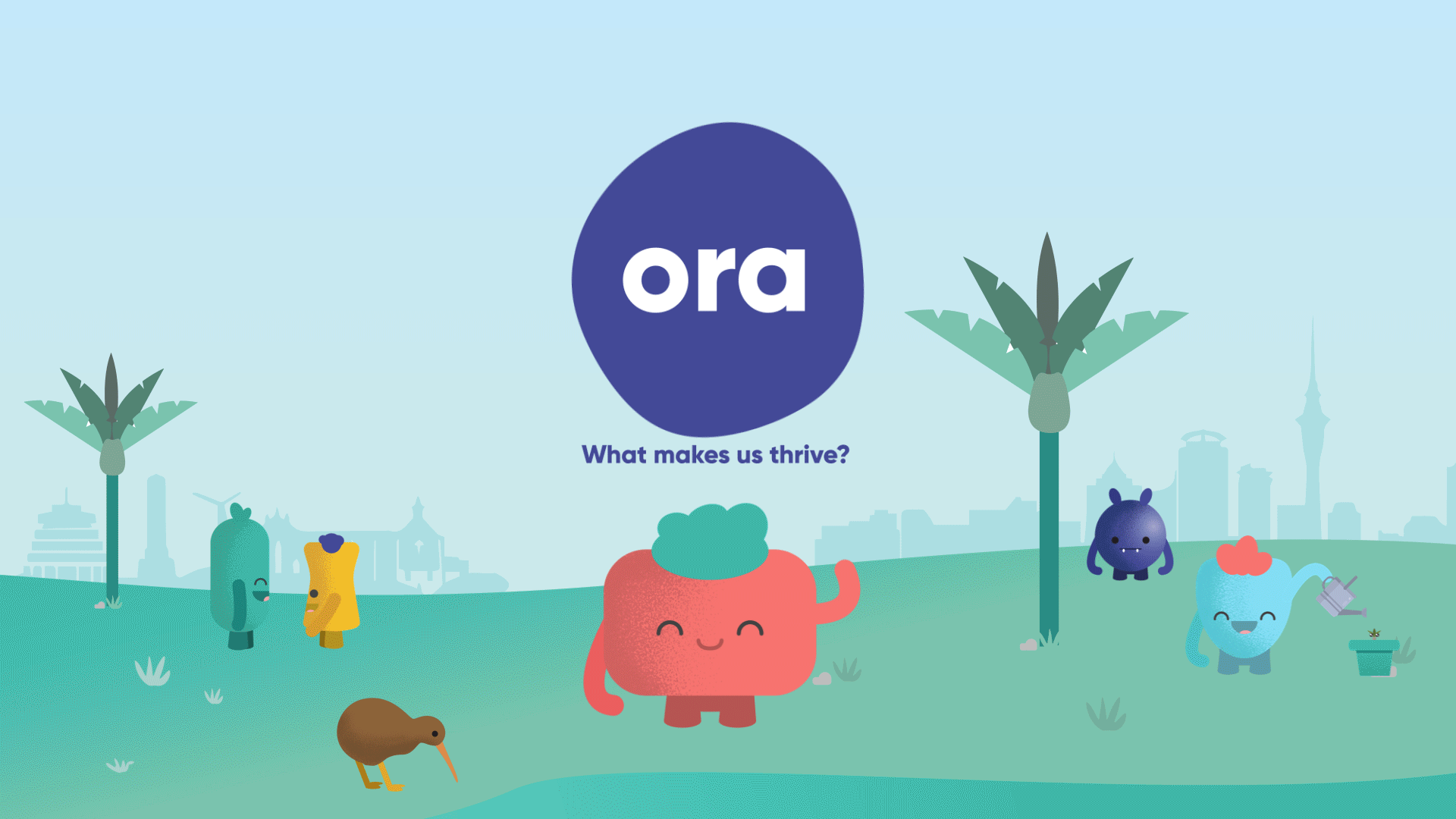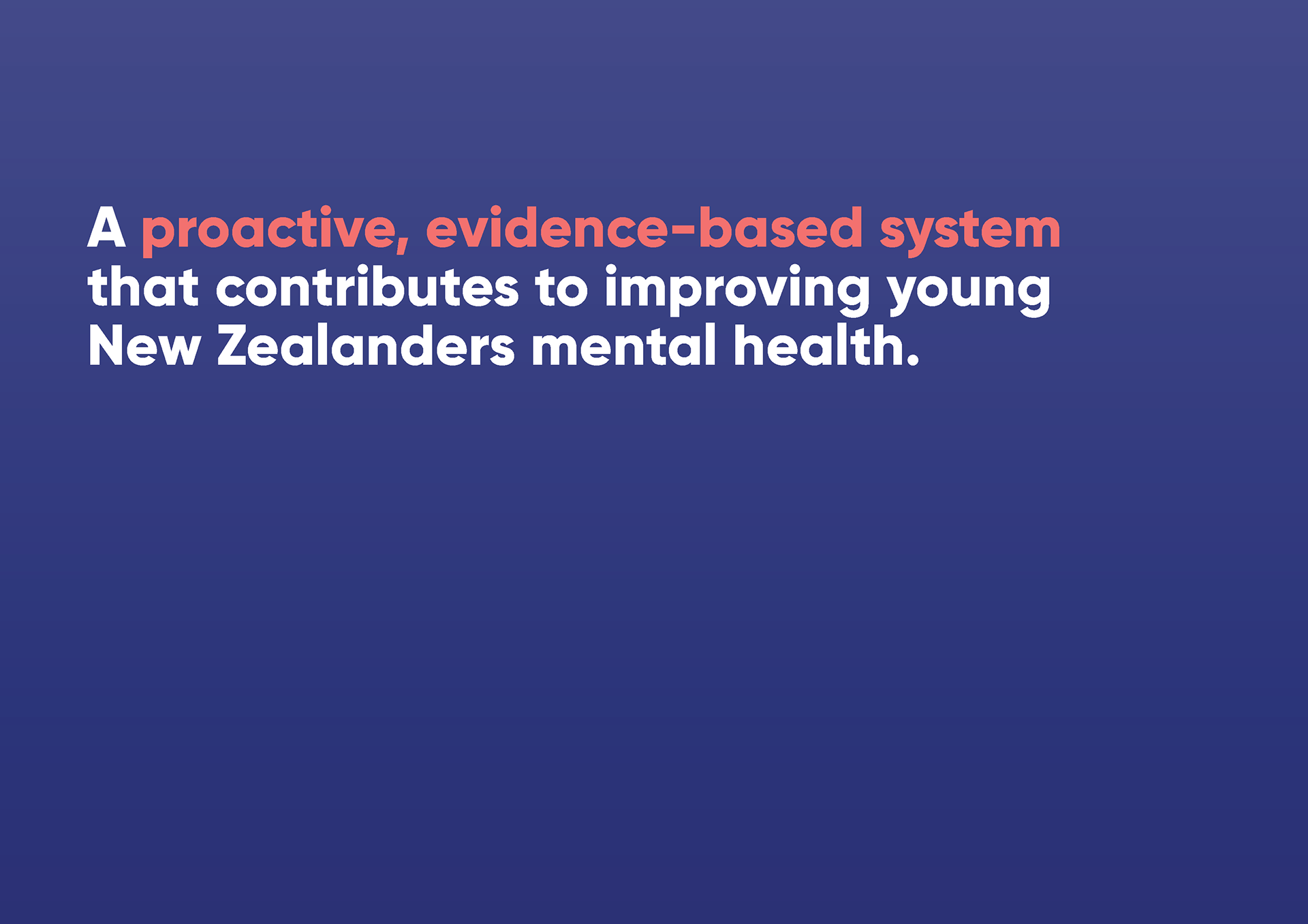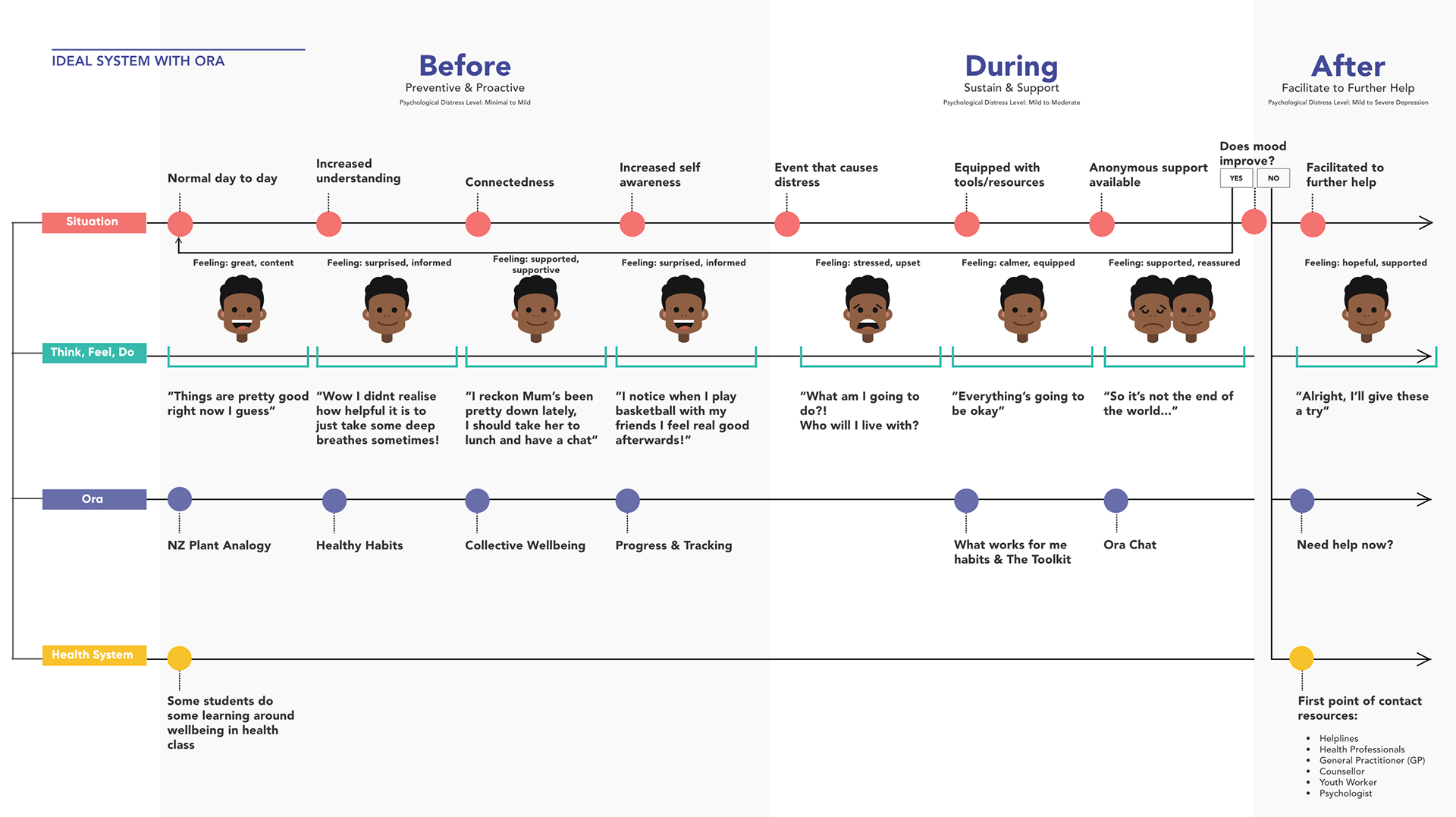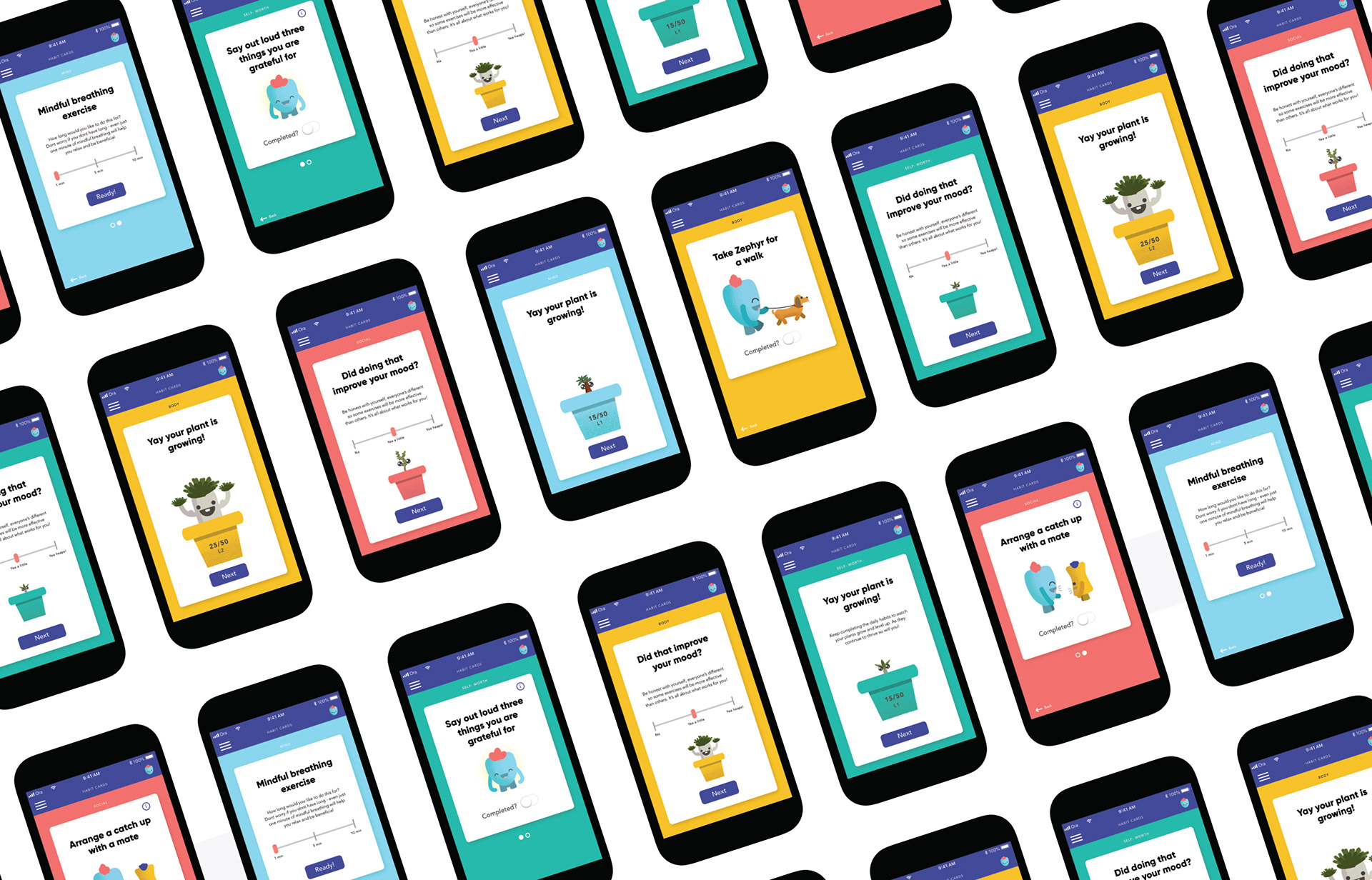 Challenges and Future Opportunities
Throughout our process we were faced with many challenges. One being our ability to test with our users. If we had more time we would have liked to have worked with a lot more young people from different cultures and backgrounds. 
We acknowledge that we are not psychologists and would have liked to worked more alongside health professionals with incorporating evidence-based therapies. This is also a future opportunity to develop Ora further with a team of health professionals.
We chose a digital platform due to accessibility, but going forward we would create more physical touch-points to increase inclusivity. This would cater to more hands on learners as well.