My Cash Kit  is a responsive website that aims to financially equip Year 9 & 10 New Zealand (13–15 year old) students for no matter when they leave school – students can legally leave school after their 16th birthday.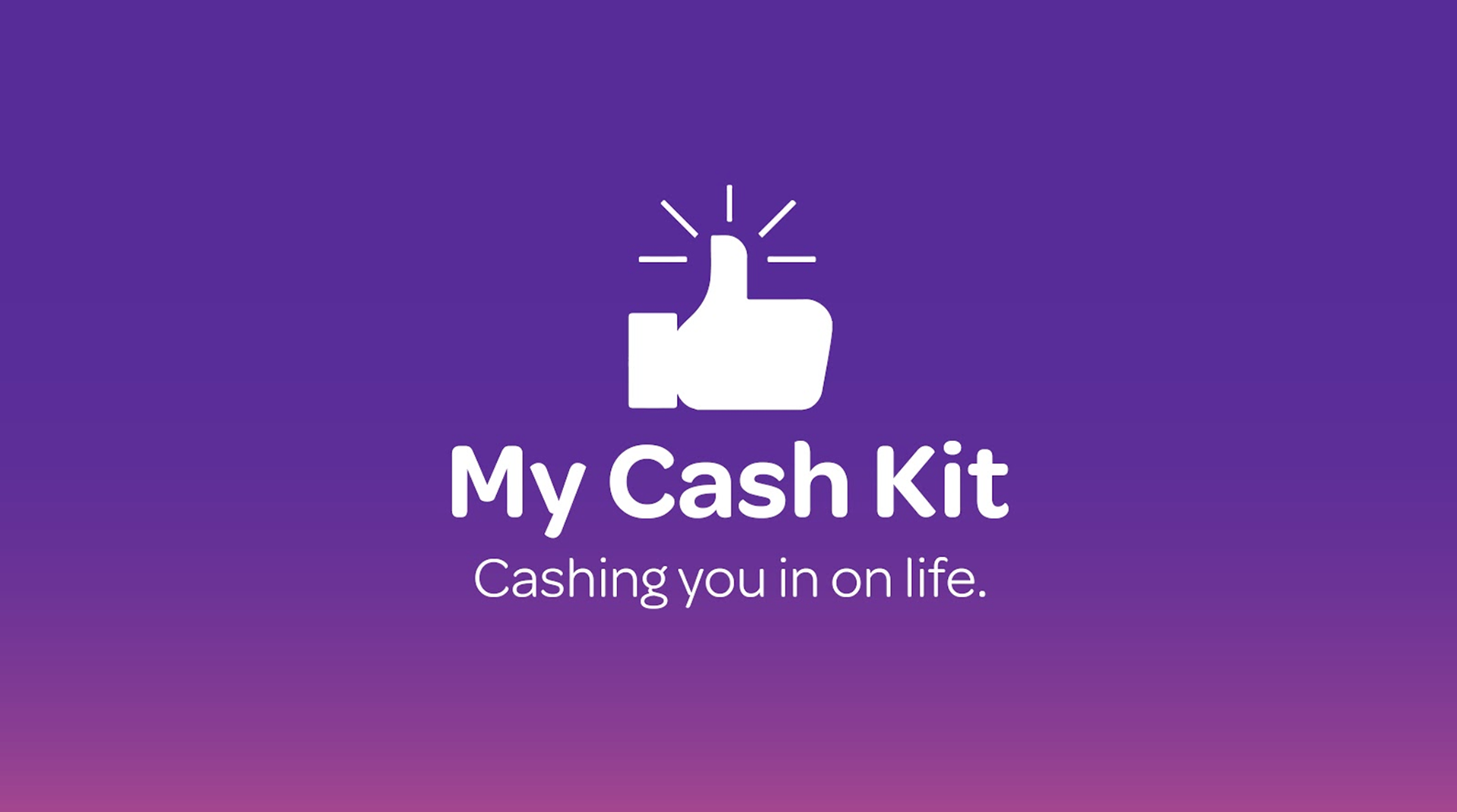 The problem we focused on is New Zealand's current 3.7 billion dollar credit card debt due to a prevalent "buy now, pay later" culture — a cycle that New Zealand is stuck in due to lack of education in financial capability. Our research discovered that our young people are leaving school and entering the real world without much of a clue around what could be simple things like budgeting, taxes, Kiwisaver and investments.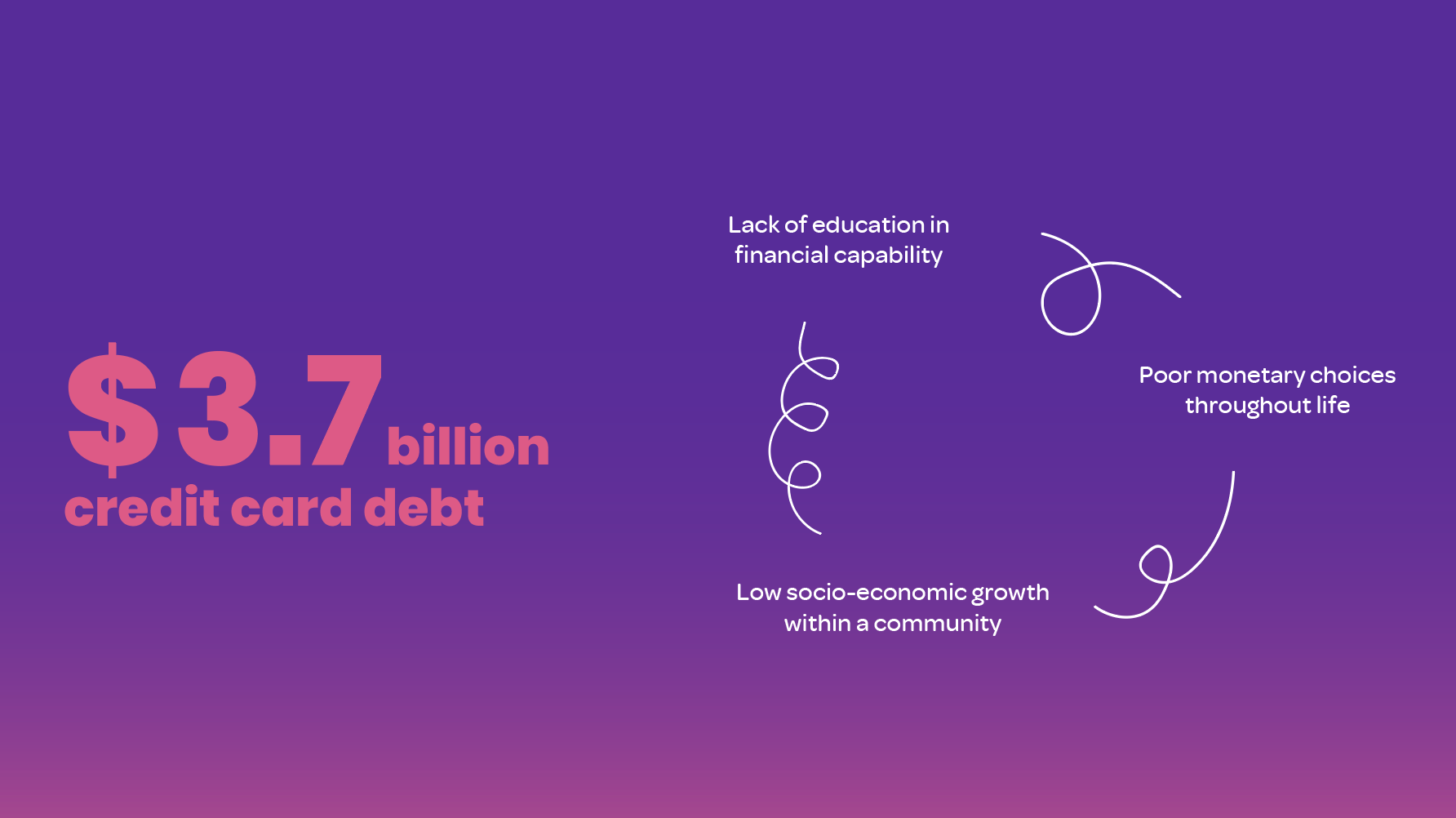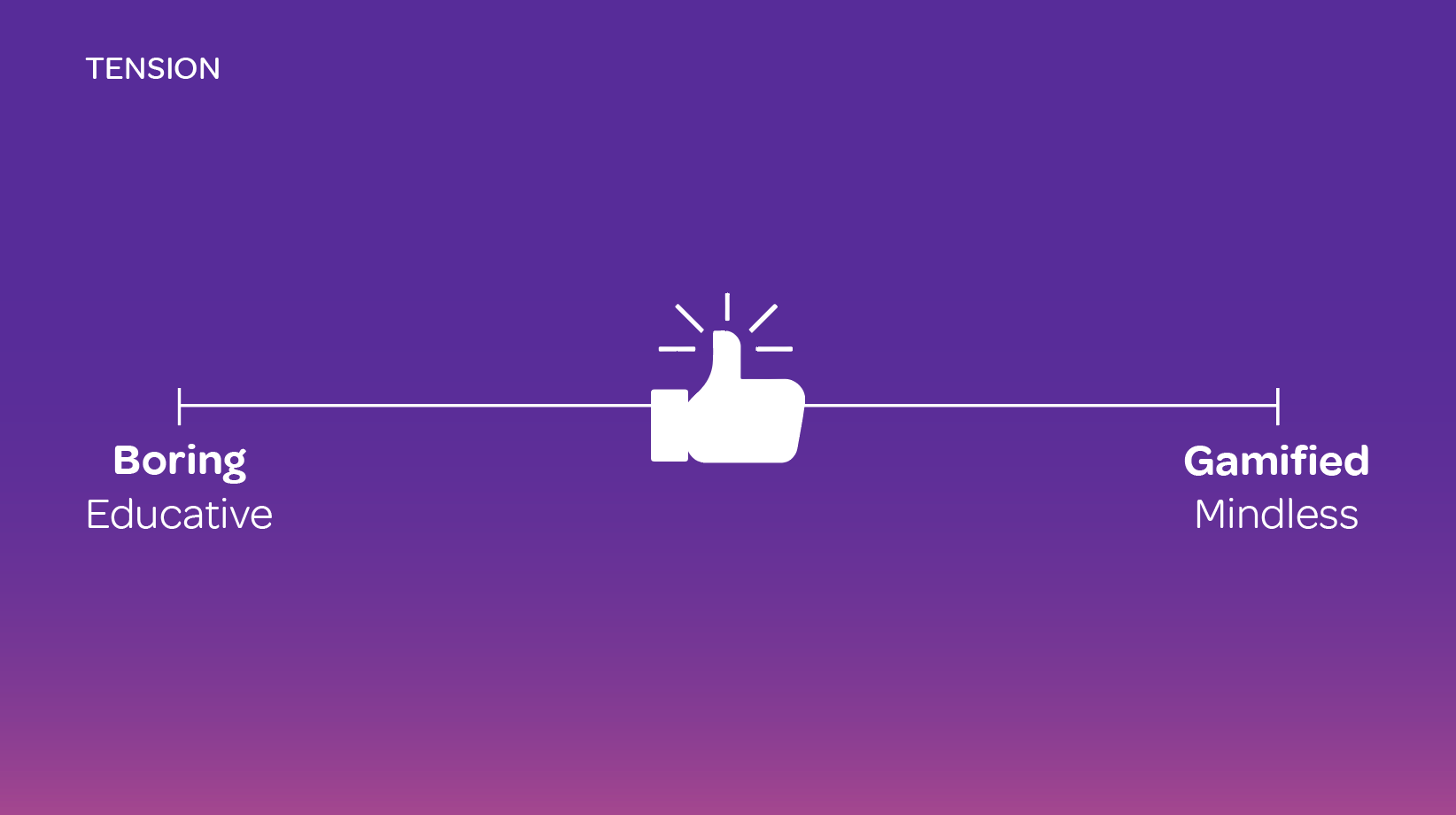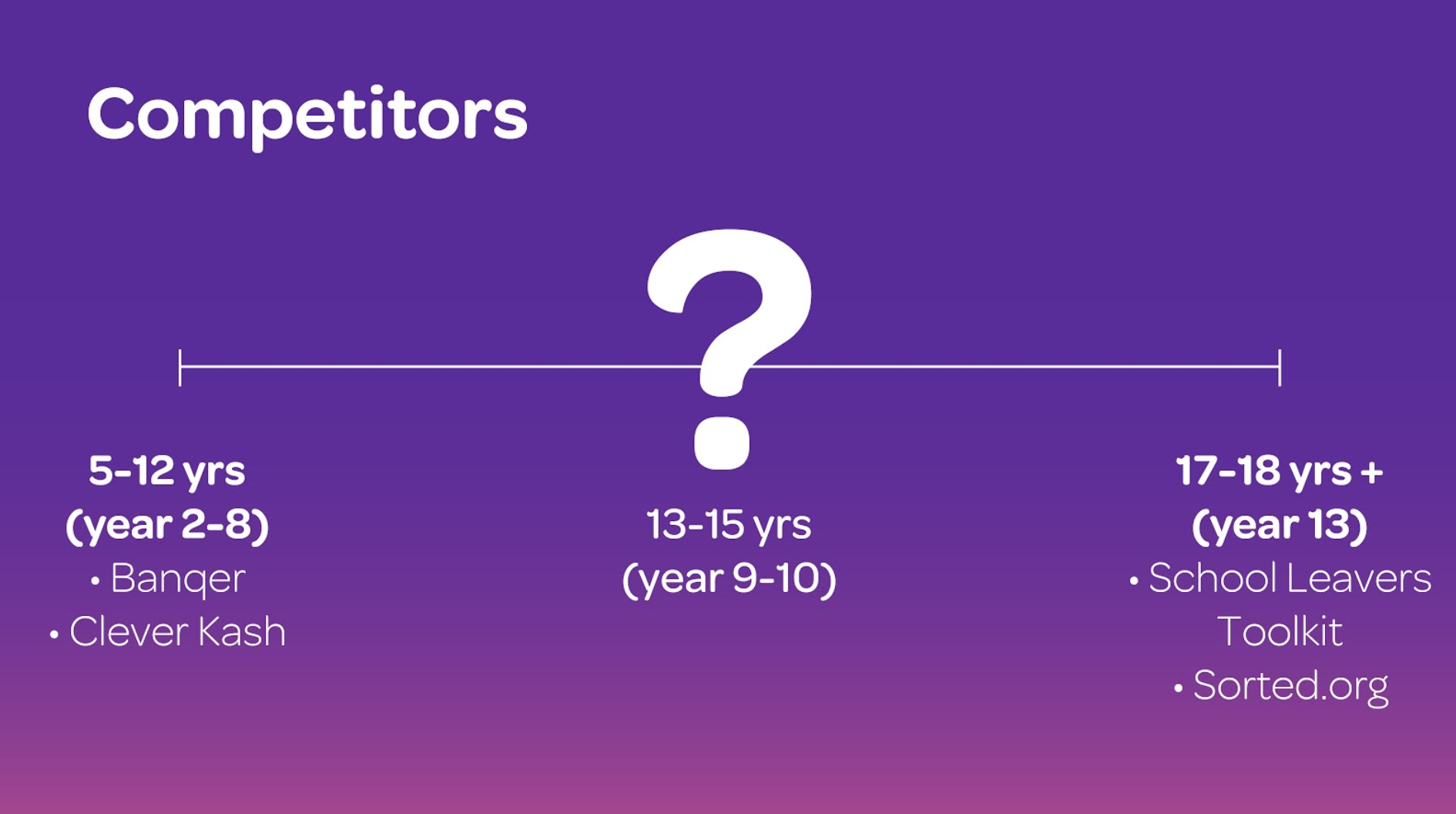 Product – My Cash Kit
My Cash Kit gamifies the learning of financial literacy — generating engaged learning and mitigating the current notions of financial literacy being "boring".  It facilitates education and engagement with: budgeting, Kiwisaver, tax and the future implications — physically and emotionally — of their monetary choices.