Life Flight is a charity providing emergency air services. Every six hours someone urgently needs their help. 

asked "how could we use design to help save lives?". To answer their question we proposed a VR strategy that focuses on ease and empathy to increase donations to help fund the important work Life Flight do everyday. This a third year university project done with 4 others.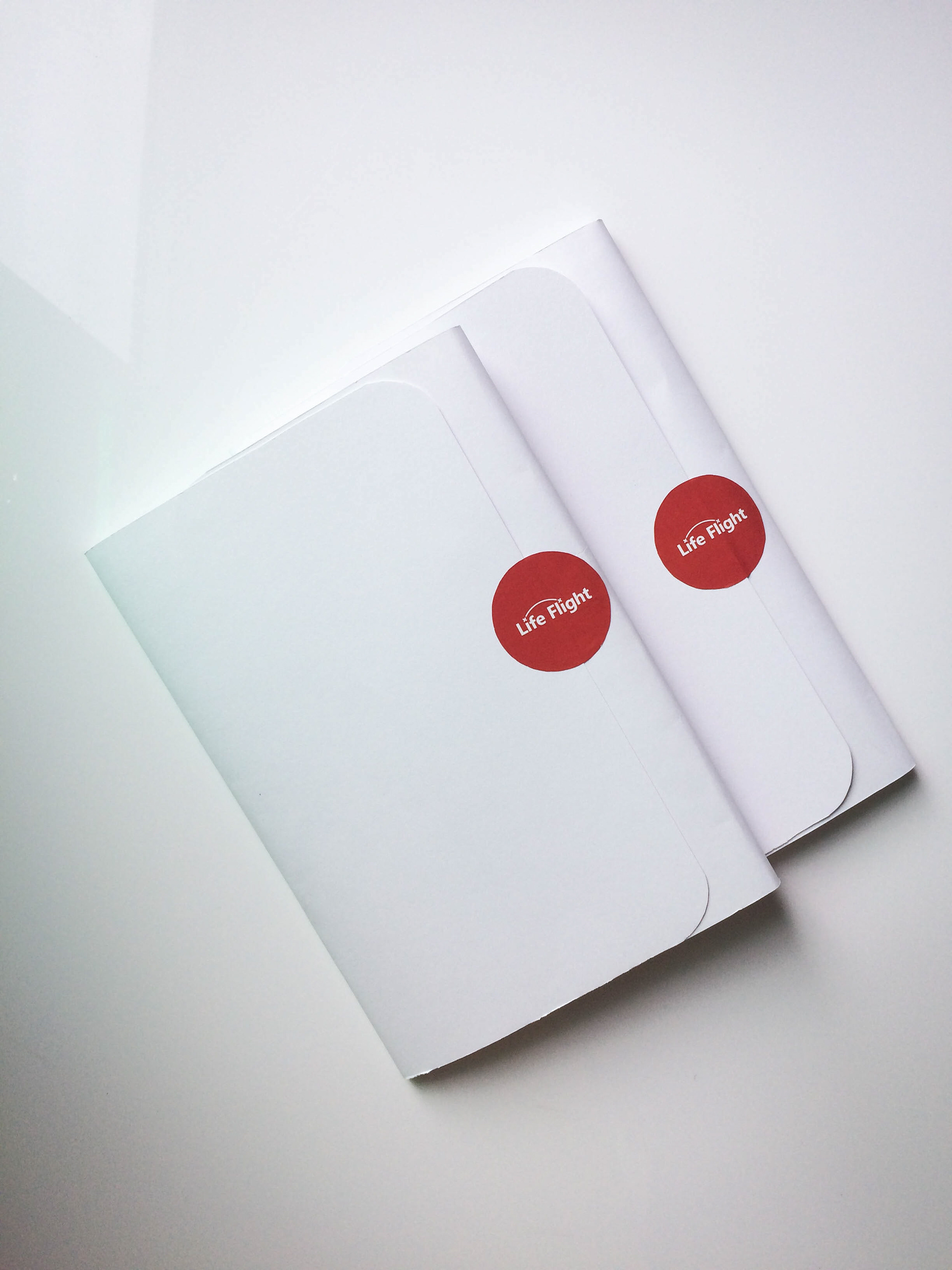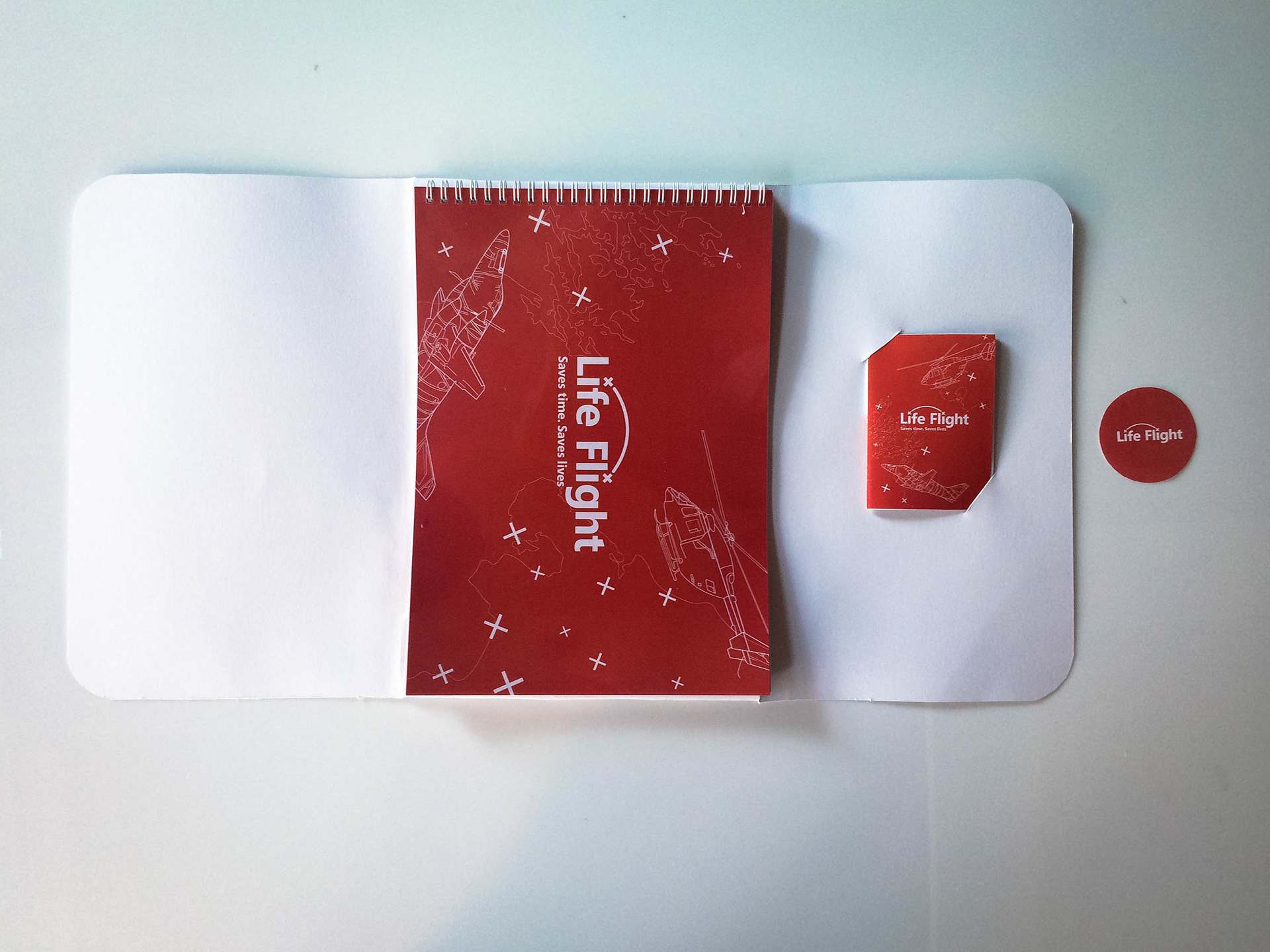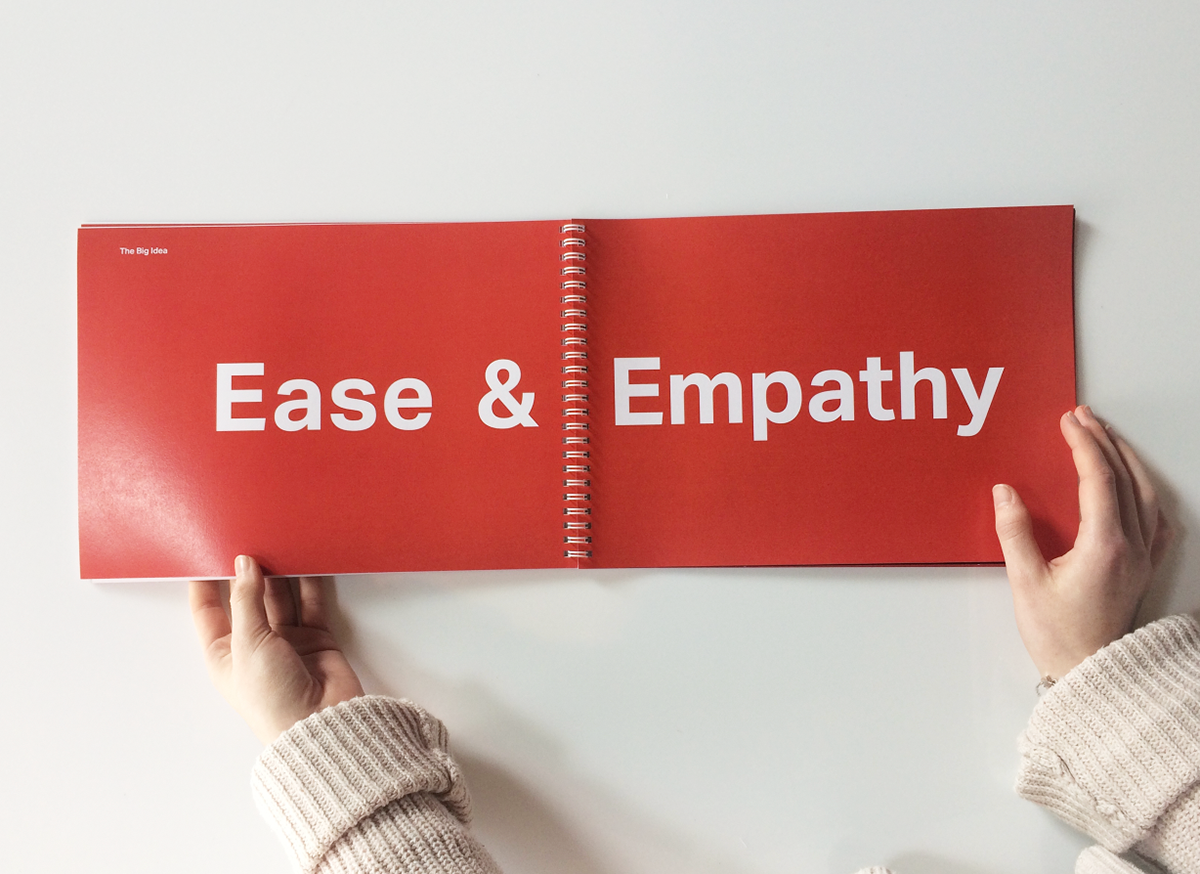 Through a user-experience approach we researched and created informed user-journeys to identify the pain points.




Red Angels Social Media Mural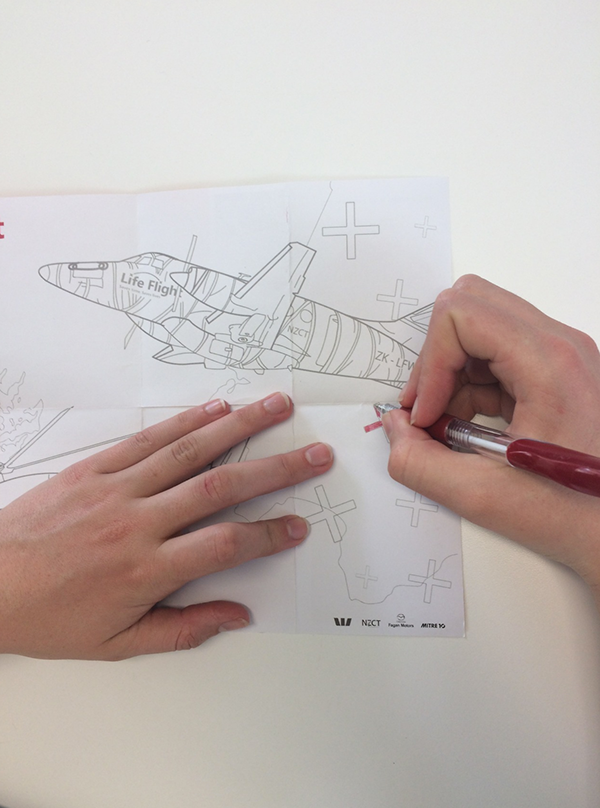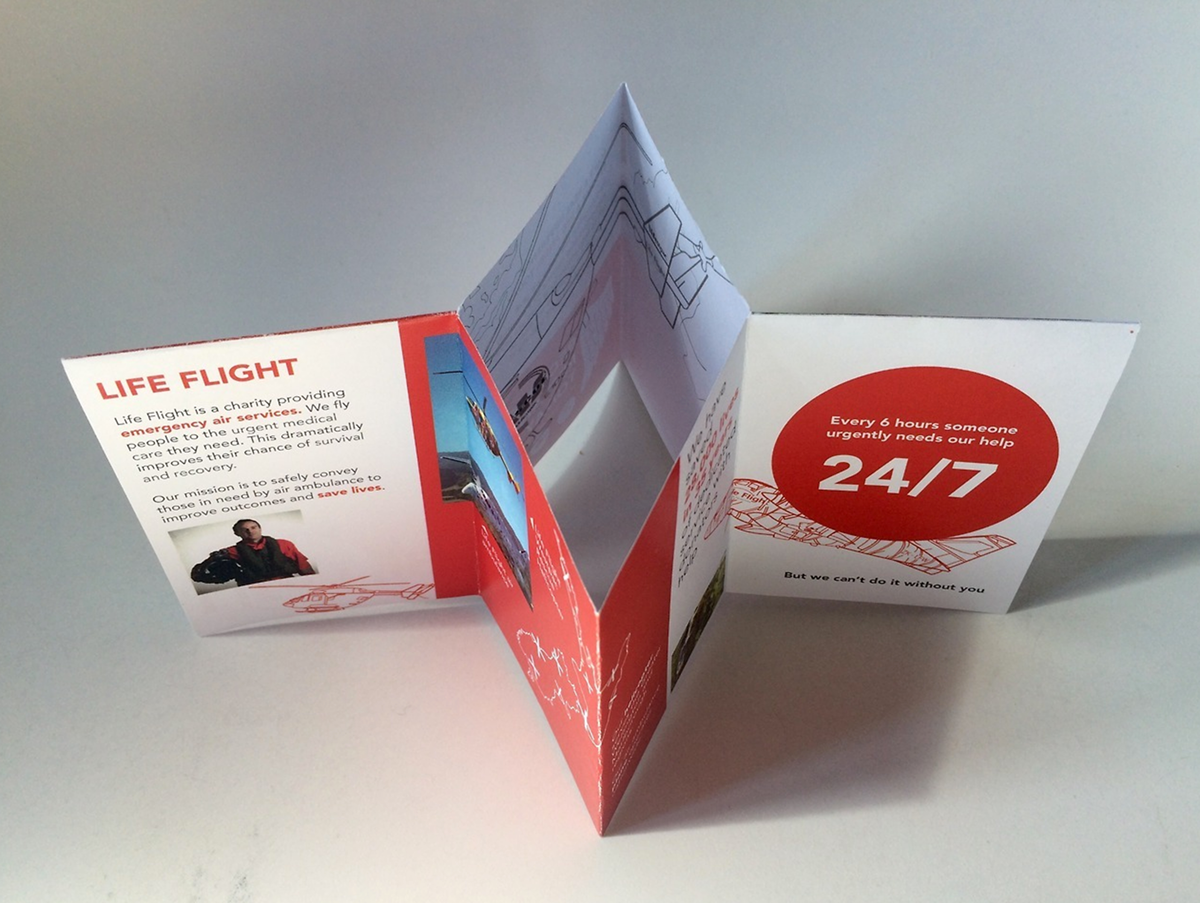 The dossier
If you would like to know more please feel free to read the strategy proposal below. Enter full screen.